#JOMJALANMALAYSIA
Sarawak
About Sarawak (Bumi kenyalang)
The World of Rich Nature
This 'Land of the Hornbills', unlike everything else, Sarawak shows a side of Asia, providing an option for those finding modest authenticity far from the clichés of tourist traps. It is possible to visit Sarawak as a complementary journey to Peninsular Malaysia and neighboring countries or as a journey adventure of its own. 
As part of Malaysia, Sarawak is a safe and secure place to fly on the island of Borneo, ideal for big groups or single travelers alike.
Sarawak is the most harmonious state in Malaysia. even if there are several races and ethnicities they can still sit in peace and harmony.
Atiqah, Landscape Architecture                     (Konzept Garden)
This video belongs to Sarawak Tourism Board
What to do
Location & Nearby Attractions
Kuching is the capital city of Sarawak and is located on the wider Borneo Island. Anyone who has been to Peninsular Malaysia will find that Sarawak has a very different feel, thanks in particular to its strategic location on the snake-like Sarawak River, one of the prettiest places in the world. 
DAYTIME ACTIVITIES
Winning the Oscars of Mother Nature and Malaysia has been fortunate enough to have attained several of these titles.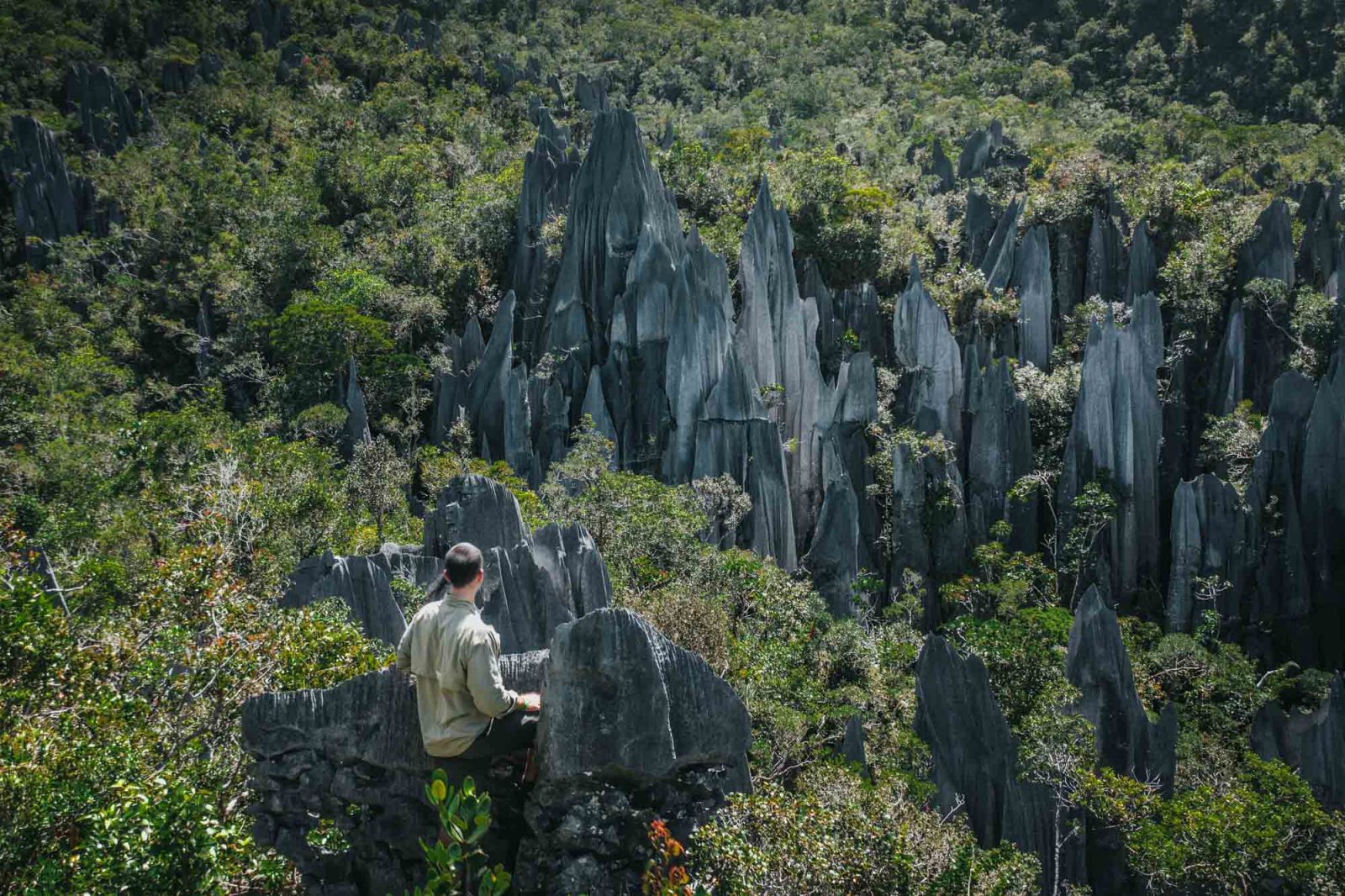 If you think that Mulu National Park is your 'typical' trek, it isn't! There's a lot to do here.
For More Activities
NIGHTTIME ACTIVITIES
The city takes pride in its bustling streets, some of which still have a colonial vibe while others are extremely modern. 
Here's a list if you find yourself still energized after a day of exploring.
For More Activities
Where to eat & drink
Sarawak local treats and dishes
Sure, you can find these dishes in the city, but why settle for imitation when you can have the real deal in Sarawak? If you're curious what is your lunch, sit back and ready your tummies, because we'll be sharing them with you now at NextTrip.Travel
Top 10 Where To Eat in Sarawak
I'm from semenanjung, been studied in Kuching for the past 4years. Kuching is the best place I had ever experienced in my life. The people there are so respectful, in peace and no rasicm. Next month gonna visit Kuching again
Get Ready with your wallets
Shopping in Sarawak
Shopping in Sarawak  also giving a flavor of the cultural uniqueness of the East. get the shopping experiences here, and you'll soon come to realize why Sarawak is such a famous retail hub.
WHERE SHOULD I STAY?
Accommodation
Sarawak's 'City of Cats' attracts tourists for its food, colonial architecture and National Park. With a healthy mix of backpackers, mid-range travellers  have plenty of accommodation choices. Here are the best accomodations in Sarawak with best deal and to suit all needs also worth budgets.
Citadines Uplands Kuching
Located across the street from The Spring Shopping Mall, Citadines Uplands Kuching provides contemporary accommodation in Kuching. It features an outdoor pool and fitness center. Free WiFi is accessible from the unit and for guests driving, there is free parking available.
Strategic to the attraction places
Family-friendly Aparthotel
Price Per Night From
RM142
The Green Cottage Homestay
Nursery home style
Family rooms

Air conditioning

Wifi
Price Per Night From
RM94+
Roxy Sematan Canopi & Villa
Beachfront
A terrace is available and enjoy cycling 
Private bathroom

Air conditioning

Family rooms
Mulu Marriott Resort
Wellness
Natural and lush greenery
Airport service

Air conditioning

outdoor activities
We at nextTrip.travel help you to find all the best accommodation in Sarawak that suited to your budget.